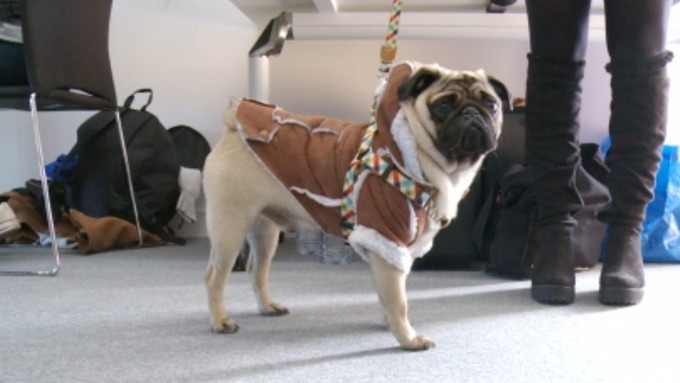 At the University of the West of England puppies are being brought in for stress-relieving study breaks.
Studies show that petting a dog decreases blood pressure and relieves anxiety. It can also reduce the amount of the stress hormone cortisol we produce.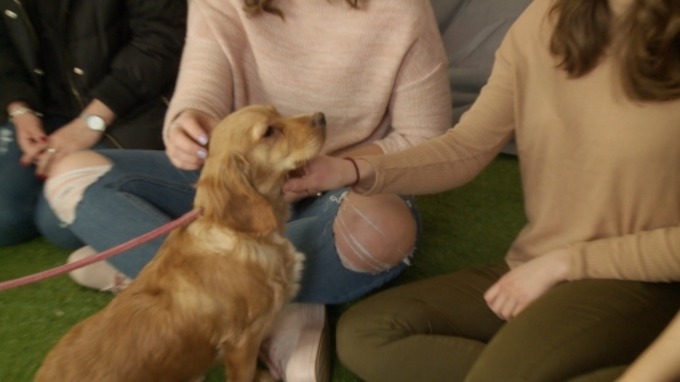 The stress relief event was put on by University Cribs who host these kind of events all around the country,
They acknowledge that the beginning of the year is a stressful time for students and is full of revision, dissertations and exams.
The day was aimed to reduce stress for Bristol's students in line with UWE's 'Feel Good February.'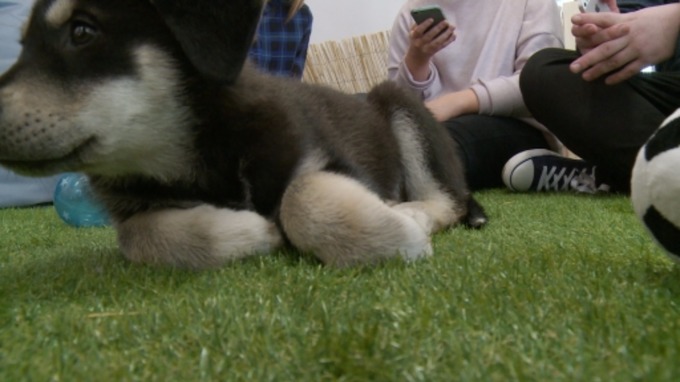 Ahmed Emara, the Students' Union President at UWE, said that event acts as a fundraising opportunity to help people with mental health issues.
The students certainly seemed to enjoy themselves, see their reactions below: